Lishi Coverage Testimonials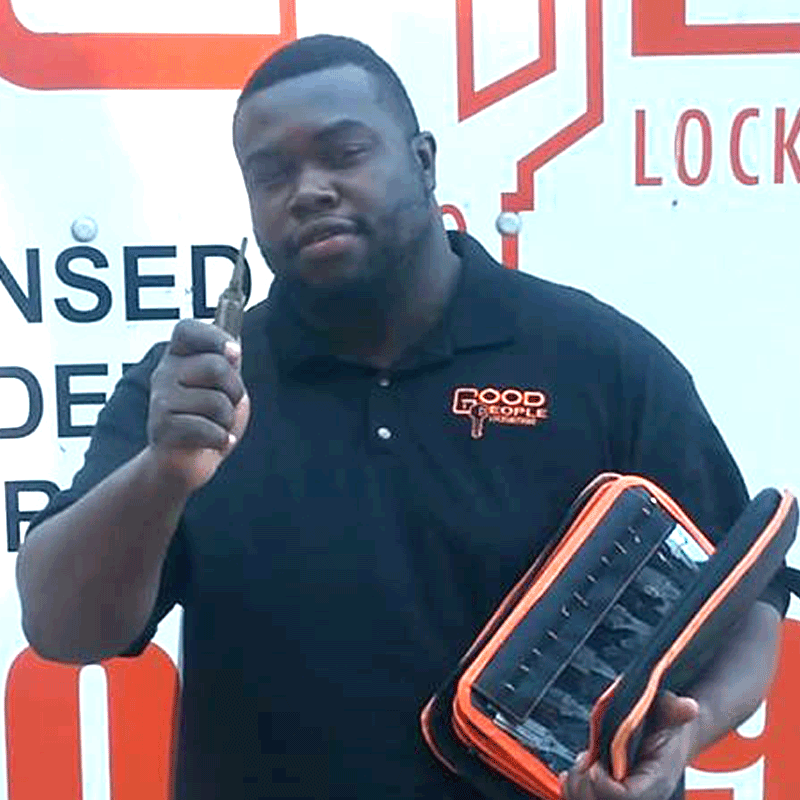 Maurico Brown
Maurico Brown is the owner of Good People Locksmiths located in Memphis, Tennessee, USA. His business is growing and he prides himself on doing a professional job for his customers which is why he choose Original Lishi tools.
Maurico believes in his Lishi tools and loves how they allow him to get the job done quickly and easily. He particularity likes how when Mr. Li designs his tools, they focus on saving him time and money.
Below are a few images of Maurico's tools and their use.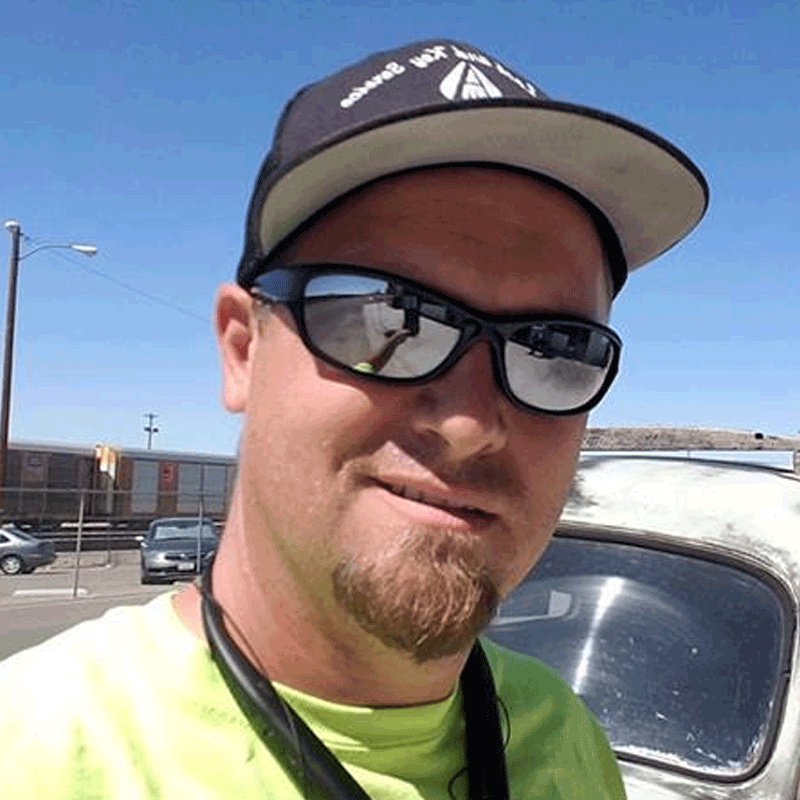 Michael McFadden
Michael McFadden is the owner of Ace Lock and Key Service in Bullhead City, Arizona, USA. Bullhead City is located on the Nevada and Arizona border and temperatures can get very hot in the summertime which means that Michael has to have a tool that is fast and easy to use.
Micheal comes from a locksmithing family and knows what it's like to buy a tool that does not do what the inventor claims it can. He believes that Mr. Li has developed tools that do what he claims they do and that Mr. Li is constantly looking for way to invent tools that are worth the money that locksmiths spend on them.
Below are a few images of Michael's tools and their use.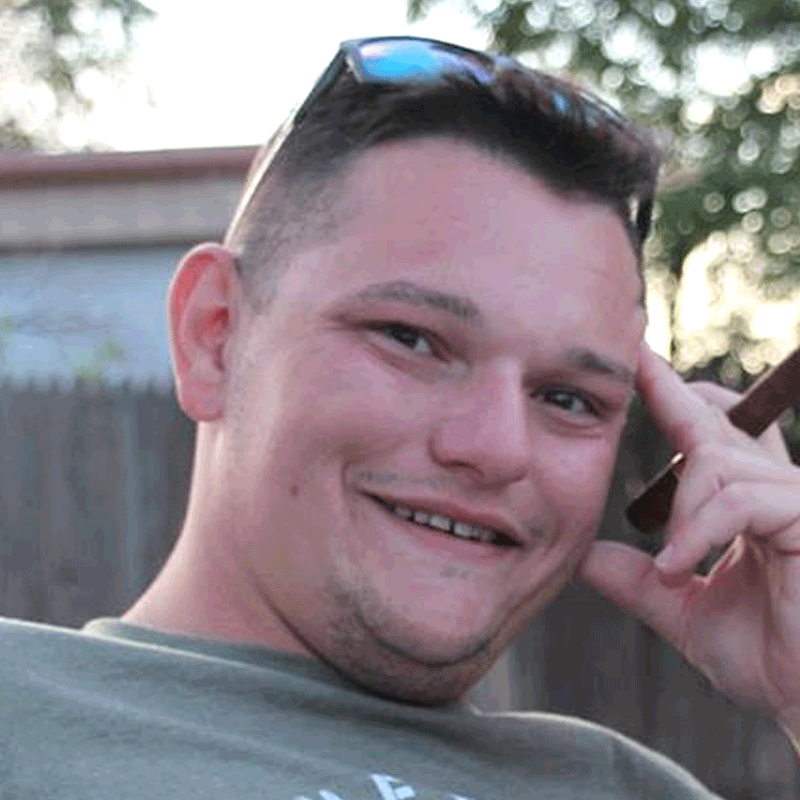 Justin Smith
Justin Smith is the owner of Frogs Safe and Key, in Amarillo, Texas USA. He loves locksmithing and is a dedicated user of Original Lishi/Mr. Li's tools. In fact, Justin has his own Lishi Facebook group where he shares his abilities with his fellow locksmith group members.
In the past Justin used key generation methods that would take up to an hour to get the job done. When he discovered Mr. Li's incredible tools, his key generation time dropped to a few moments.
Below are a few images of Justin's tools and their use.