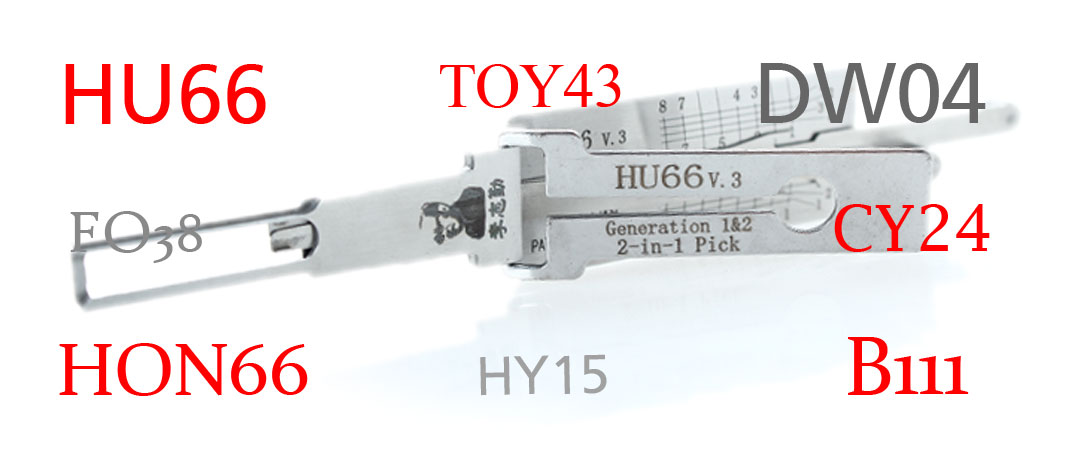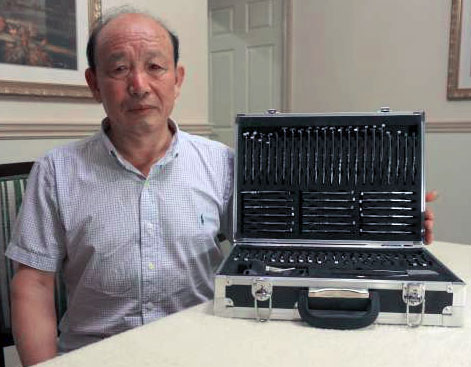 Today's Original Lishi tools are the brain child of Zhi Qin Li. These amazing tools were invented in early 2000 in response to the need to help his locksmith friends and his trainees.
Mr. Li is a master locksmith and tool inventor living in He Bei Provence, China. Original Lishi Tools started as a backyard factory and has grown to an enterprise that now employes over 30 people working in two (2) shifts. In fact, in late 2017, Mr. Li relocated his factory due to increased demand for his incredible products and is now in a much larger facility. An increase in factory size means that he will be able to constantly update and develop new tools for locksmiths worldwide. This will help his strong desire to help those that are brothers in the locksmithing industry.
Original Lishi tools is at the forefront of automotive lock picking and decoding technology and we plan to stay there. Our extremely high quality control procedures and manufacturing processes ensures that each Original Lishi Tool will withstand the rigors of daily use and still provide years of service. Unlike out competition and knockoffs, our tools are guaranteed to do what they are designed to do without breakage or other issues.
---
Want to be a distributor? Click Here!